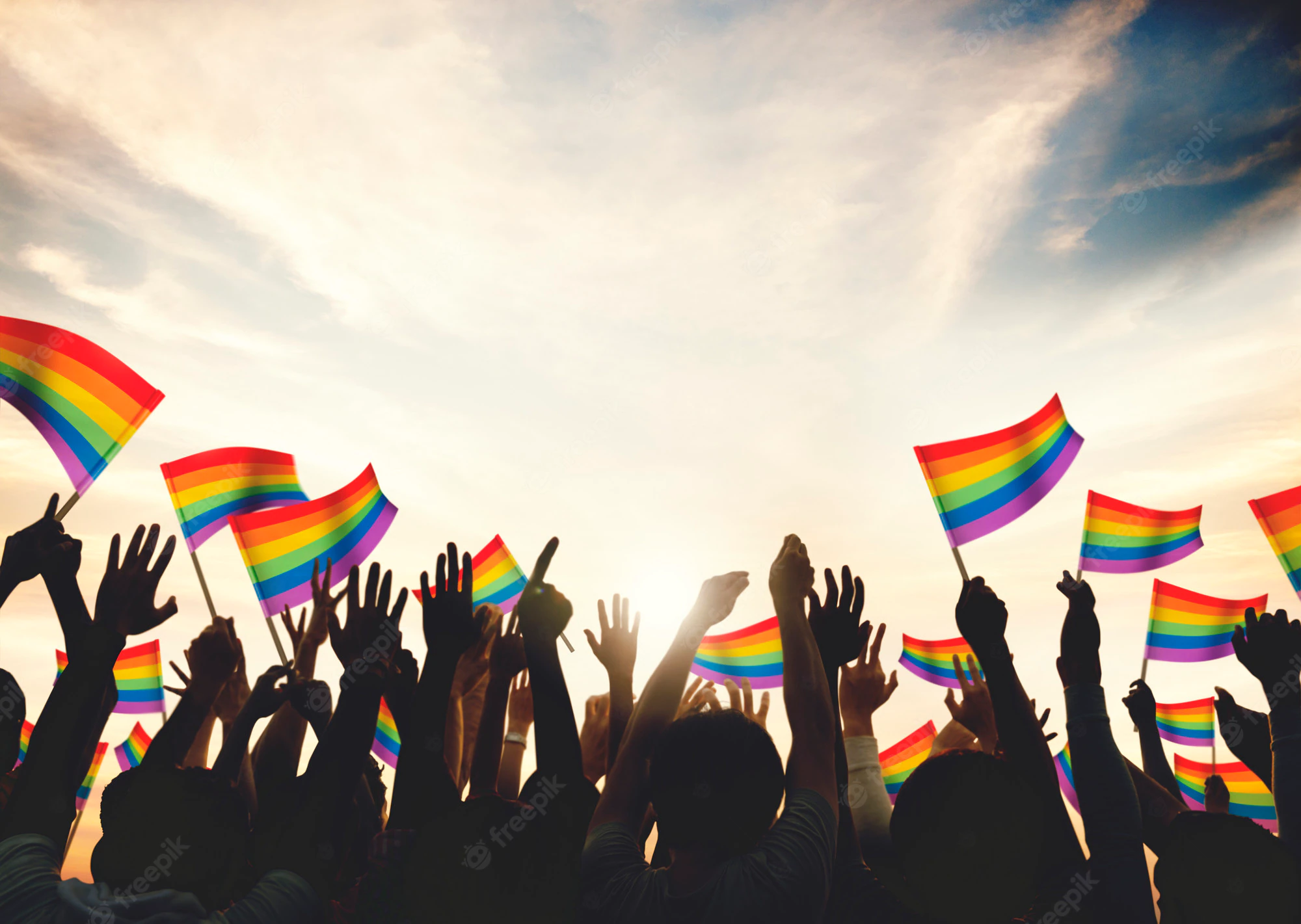 Welcome to Florida Roundup!
Come join us May 17th-21st 2023!
Florida Roundup started in 1984 to bring together the entire LGBTQIA+ Community in Recovery! We're happy to continue this year providing a program of events for the sharing of our collective Experience Strength and Hope!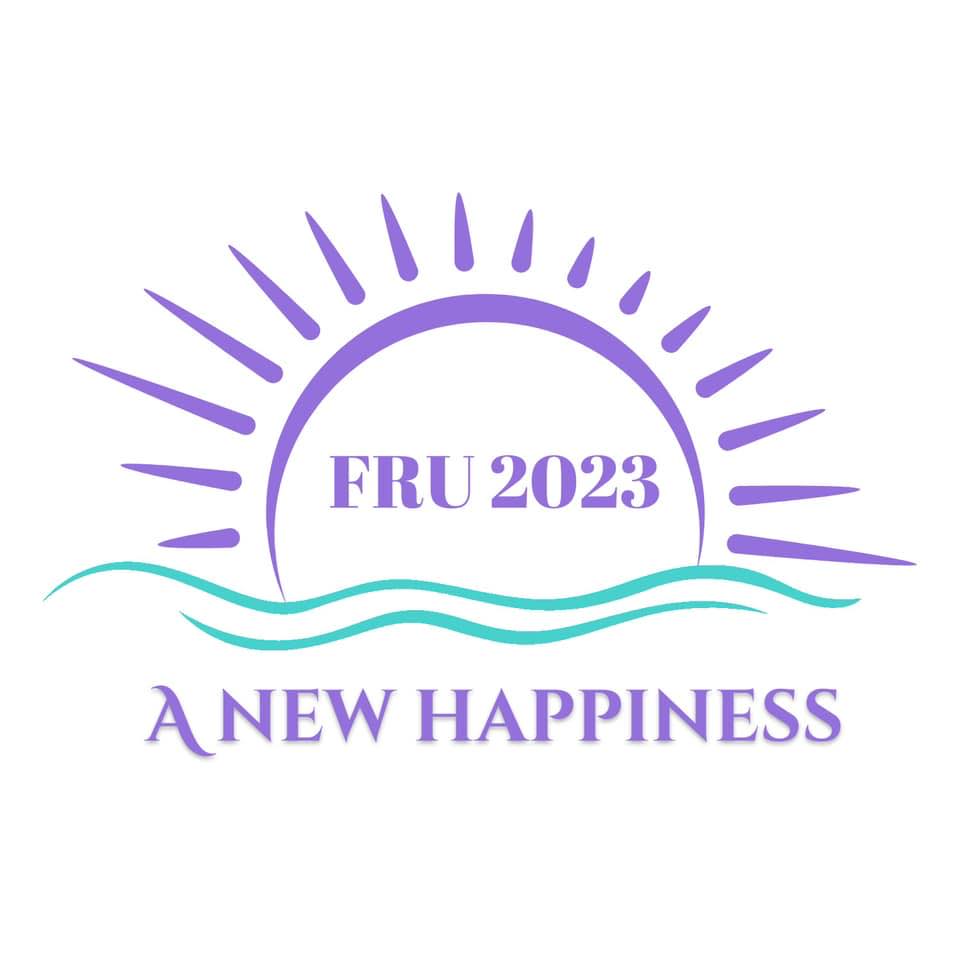 We'd like to welcome you with a letter from our Co-
A Welcome Letter…
This year, the Florida Roundup Family is thrilled to welcome you back to Fort Lauderdale Beach for FRU 2023 – A NEW HAPPINESS!
Thank you, thank you, thank you for an AMAZING Florida Roundup in 2022. The new location, refreshed vibe, reunited fellowship and focus on recovery were exactly what we needed to break free and do some important healing. Everyone who made the roundup happen put in a lot of work, but YOU made it a Moment!
Our conference faced some challenges and changes over the last few years. Accordingly, our recent themes directed us to take action- Embrace Change, Dive into Serenity, Break Free, etc.
How about a change of pace?
In 2023 let's simply relax, enjoy and celebrate A New Happiness as a community, a conference and as grateful souls in recovery!
We're so excited to be back at Westin Fort Lauderdale Beach located just across A1A (beach front avenue) from Sebastian Beach, Fort Lauderdale's famed LGBTQ+ BEACH!
Your FRU Committees have some really fresh and phenomenal events coming up that you won't want to miss. Details to come…
A great resource for FRU information is our private (because it's anonymous) Florida Roundup, Inc. Facebook group. Please find anyone on the BOD (especially Joffrey B., Kevin O., Paul C. ) on Facebook, and we'll add you to the private group. You can also send an email to [email protected] and we'll guide you to our Facebook page. It's ok to ask for help, lol.
In 2023 let's continue to take action, even if it's scary… also, remember to breathe, relax, trust the HP and SMILE. Before we know it we'll be celebrating our new happiness on the beach at the Florida Roundup, May 17 – 21.
Your grateful 2023 cochairs,
Joffrey B. & Kevin O.
---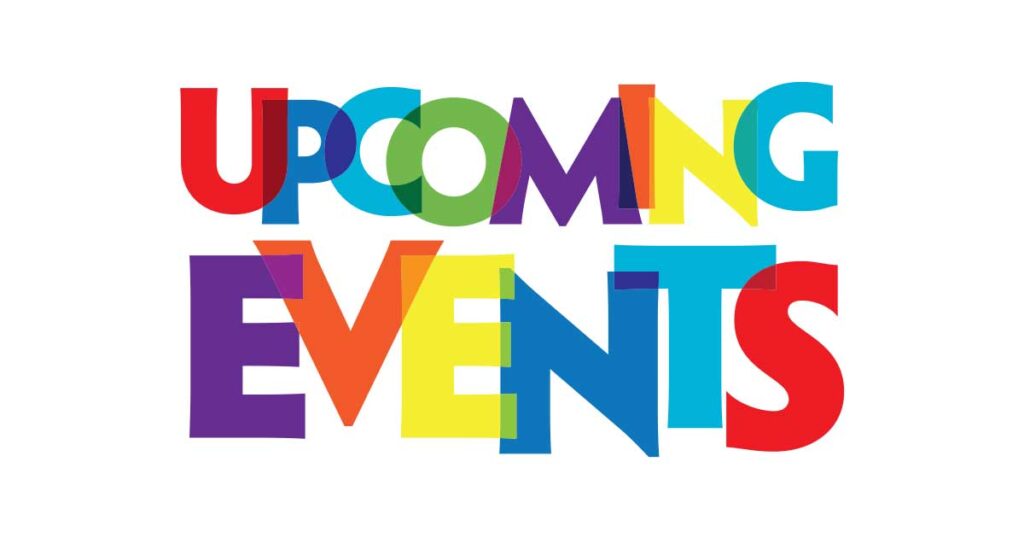 Our FRU 2023 Program is still being finalized and will be announced here soon!
In the meantime, take a look at the incredible program of events, meetings, workshops from 2022. It's only going to be better in 2023 so make sure you come and join us!
---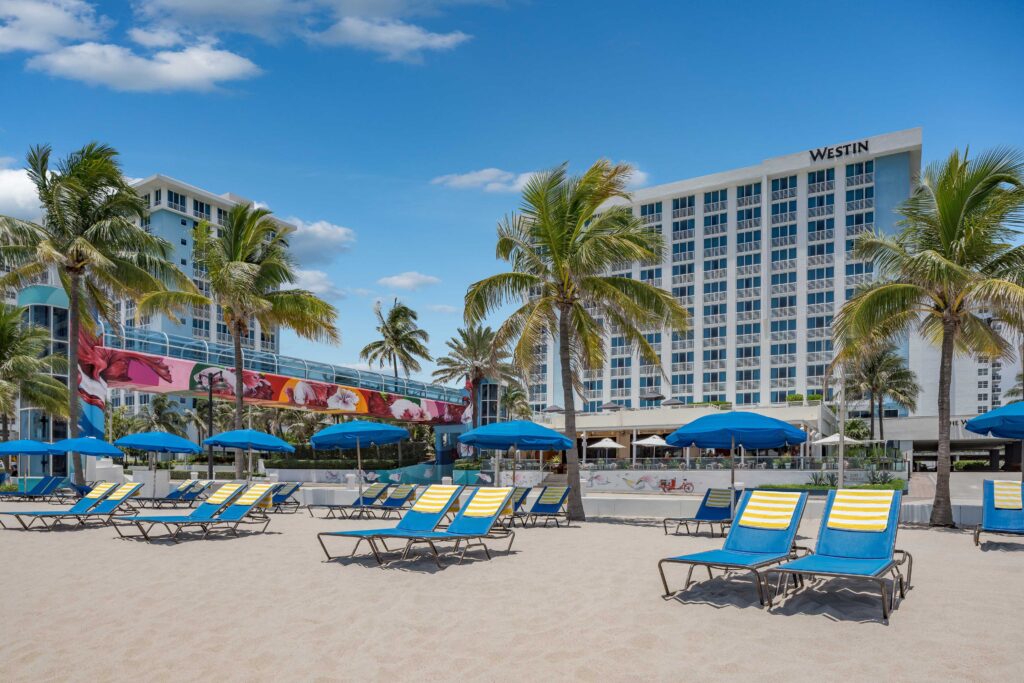 Tickets, Hotel Info and more…Here's Where We'll Be…
To learn more about the FRU 2023, get tickets and to make reservations at the Westin Fort Lauderdale Beach, click on the button below!
---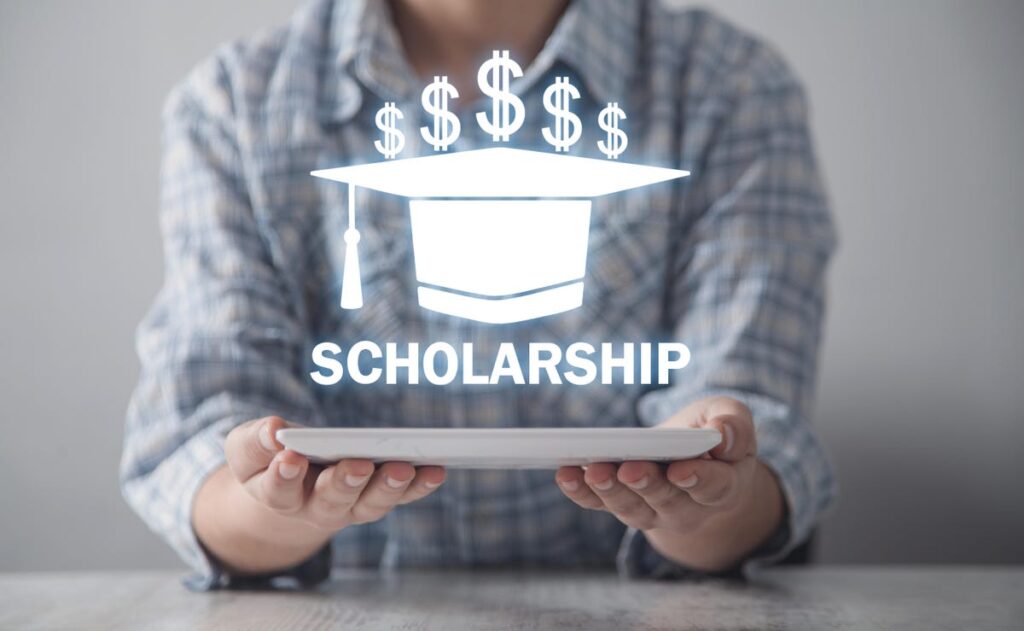 Would You Like A Scholarship To Attend?
FLORIDA ROUND UP 2023 SCHOLARSHIP APPLICATION DEADLINE: April 25, 2023. Scholarship recipients are welcome at all speaker meetings, workshops & entertainment. FRU has historically asked that in return recipients volunteer at least 4 hours of their time to service. Ticketed events like meals, the ice cream social and drag bingo as well hotel related costs (rooms, valet parking, etc.) are not included in an FRU scholarship. Scholarships are awarded to anyone in need, however, newcomers are given highest priority. Also, we cannot award scholarships beyond the conference space capacity. Limits may apply based on registration turnout. Participants that received a scholarship in 2022 will rotate to the bottom of the consideration list for a 2023 scholarship.
For Full Details and How to Apply, click on the button!
---